TEK WORLD AUTO
Dealership quality without dealership prices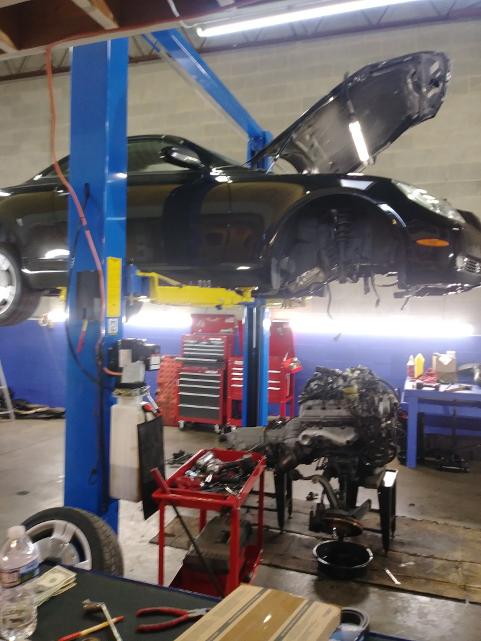 About Us
What separates us from our competitors is that we provide affordable quality repairs with quick turnaround so that your back on the road fast. We are experienced in listening to our customers and working with them to address their needs.
Services
-Oil changes
-Timing belts & Water pumps
- Head gaskets
- Engine replacements
-Transmission replacements
- Struts/Shocks
- Engine mounts-
Spark plugs
- Electrical diagnoses
We offer many other services in addition.We can work on all makes and models, specializing in Asian vehicles (Toyota, Lexus, Nissan, Acura, Honda, Infiniti, Hyundia, Suzuki, Sabaru, and Kia).
Contact us today at 410-260-0886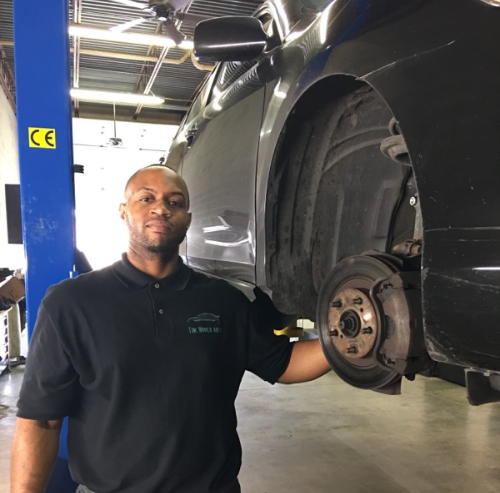 History
Company was started in 2014 with one goal in mind to provide quality service without high cost. Working for several dealerships and independent shops I've seen quite a bit of rip offs, and customers being taken advantage of. I've also seen irate customers returning 3 and 4 times for the same concern. I understand the importance of time and money. Money being spent on repairs that are not needed and time spent visiting a repair facility multiple times. Tek World Auto's primary focuses on not only fixing your car right the first time, but educating customers about the importance of the repair. Customer retention is the back bone of my business, let us earn yours business today!