Dealership quality without dealership prices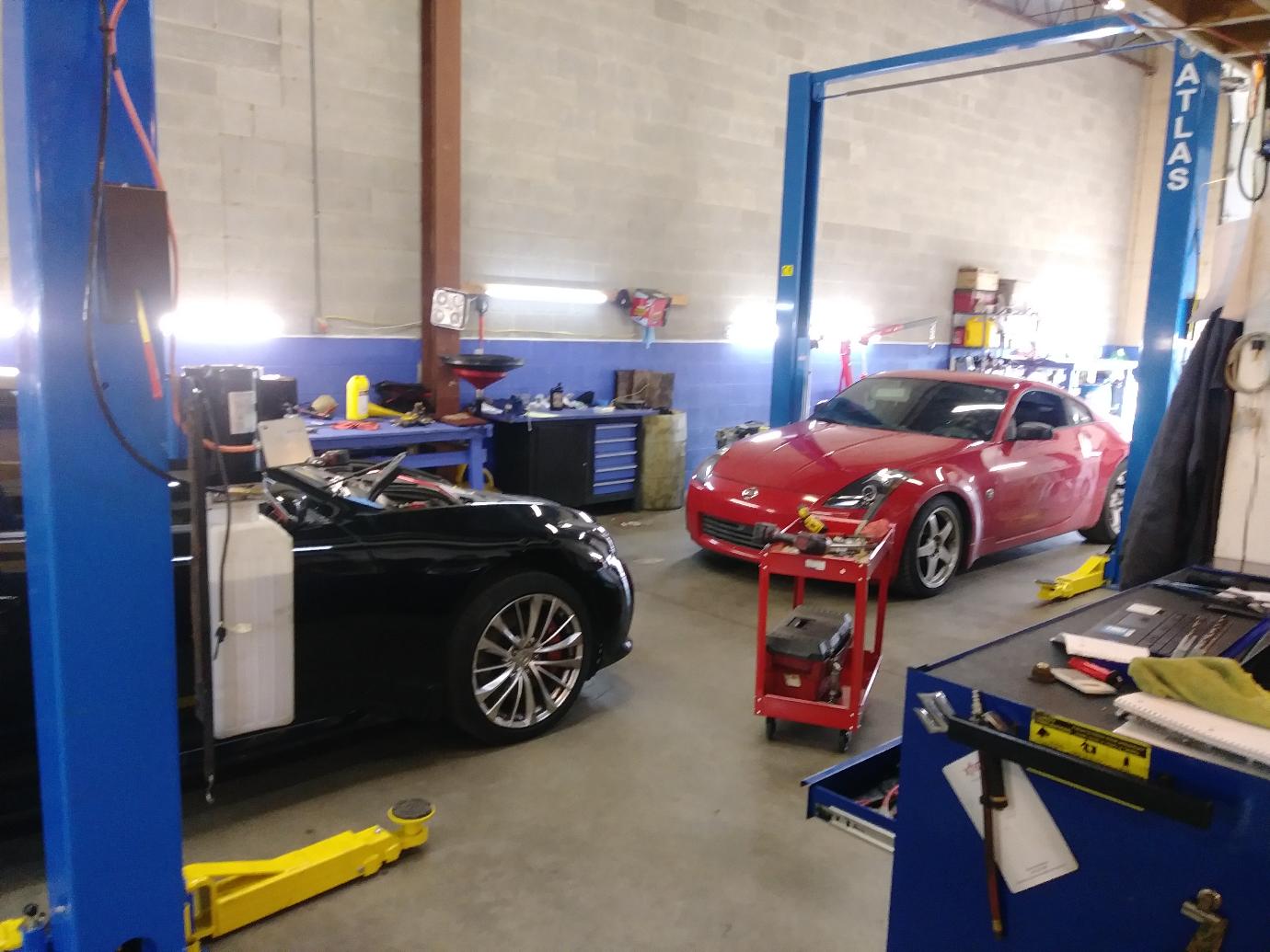 Does your car need repair or maintenance?
Tired of just throwing parts at your problem?
We hear you!
We are a small family owned automotive repair shop located in the heart of Baltimore Maryland. We provide affordable quality repairs with quick turnaround so that your back on the road fast. We are experienced in listening to our customers and working with them to address their needs.
We specialize in electrical testing, diagnostic and engine repair. We are able to offer dealership quality without the high cost.